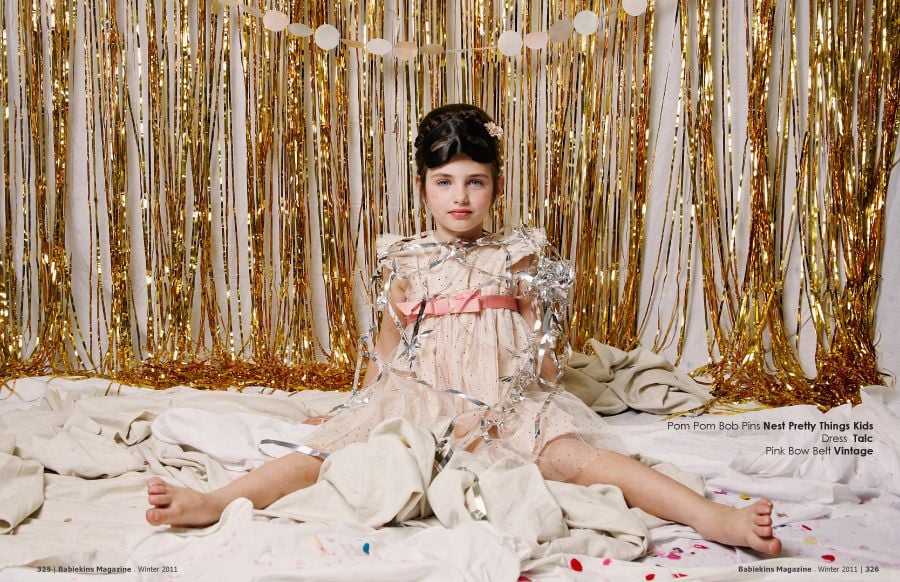 Editorial Style Mini Christmas Shoot
🎄🎄 EDITORIAL STYLED CHRISTMAS MINIS!🎄🎄
----
Christmas is 11 (eleven!!!) weeks away. That means it's time to think about those Christmas cards and gifts!
Want editorial style Christmas pics? Here is your chance!
Here are the Deets -
Included:
5 digital images
30 minutes of shooting time
Hair
Wardrobe styling
Props and Set up
Professional editorial team
WHERE:
Hark & Herald Co (@harkandheraldco)
120 W Walnut, Rogers, Arkansas
WHEN:
November 2
Starting at 10 am (we will email you your time slot)
COST:
$150 per child
$99 per child if you are booking more than 2
Optional: $75 if you want a little video included of your kiddos experience
WARDROBE + PROP STYLING
https://priscilabarros.format.com
PHOTOGRAPHY:
Sorella Photography
* To hold your spot, we'll require a non-refundable 50% deposit. The remaining amount is due one week prior to the shoot date.
(Set up and props are inspired by this shoot)
We can't wait to meet you!
FAQ //
Q. Are these mini sessions the same as a traditional Babiekins editorial?
A: No, these mini sessions are different. We would never charge a model to be included in one of our editorials.
Q: Will there be a stylist or creative director present?
A: Absolutely. Participating models will have makeup and hair done, and the whole shoot will be professionally staged by the photographer and the creative team on set.